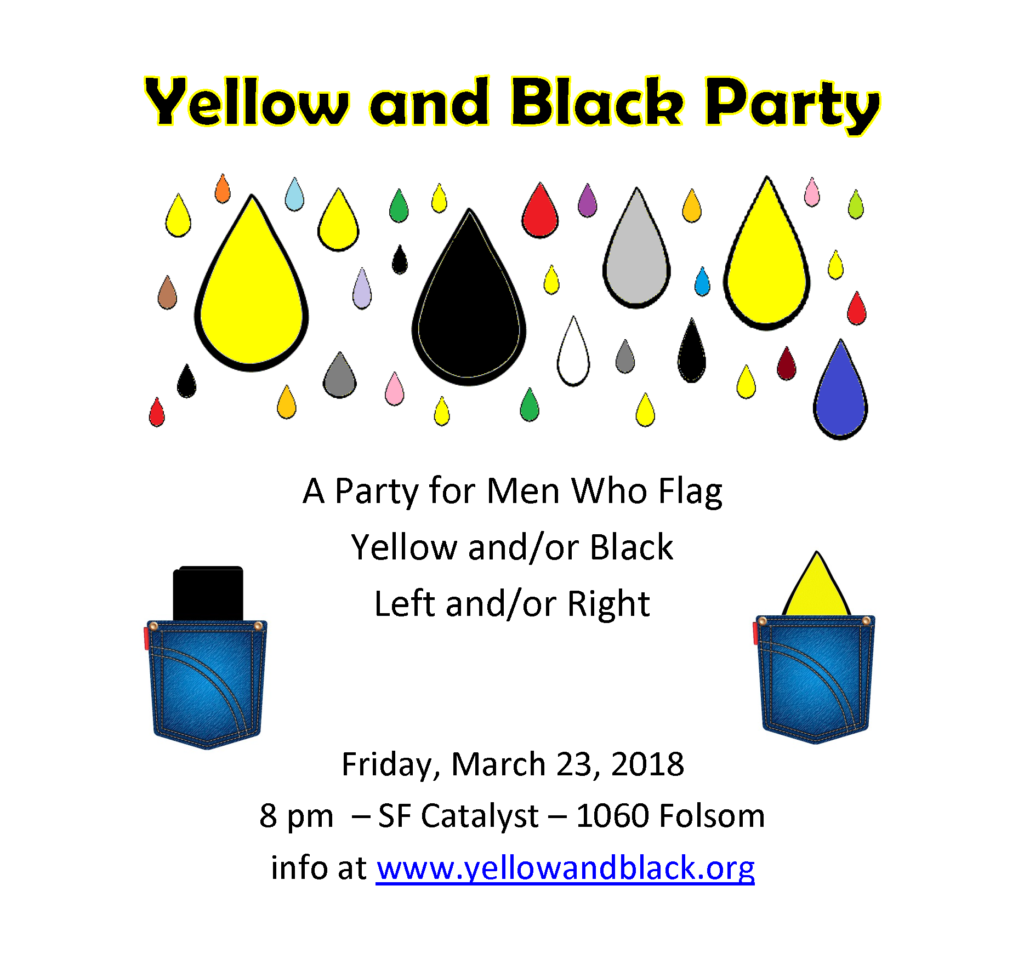 The Yellow and Black party on March 23, 2018 was another great success.  Hope you enjoyed it!
Watch this space for our next party, in June 2018!  Or, to be sure you don't miss it, write to us and get on our mailing list.  (See bottom of this page for instructions.)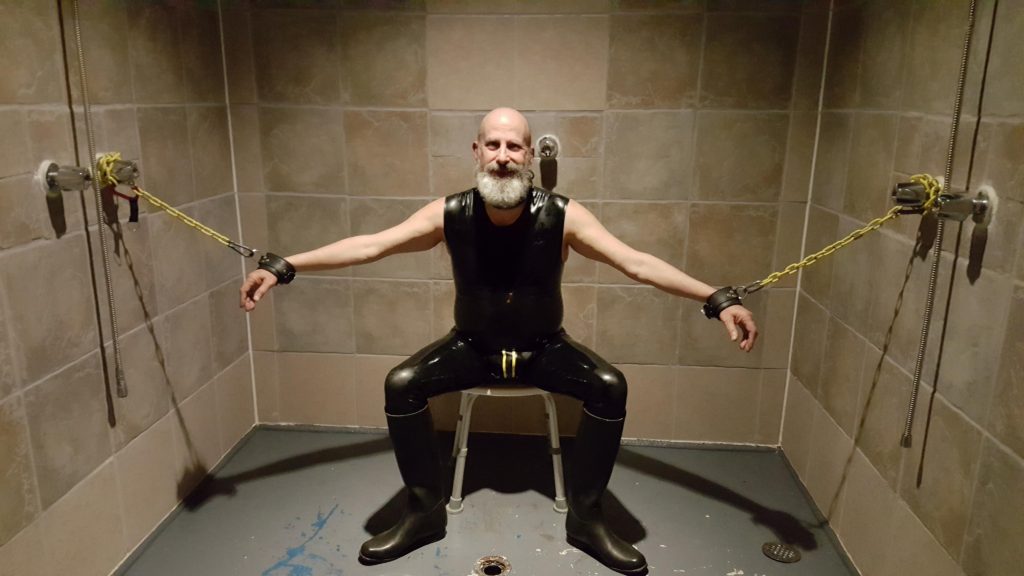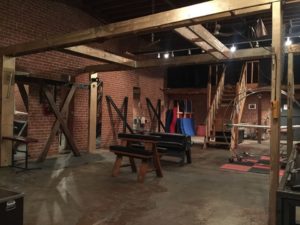 SF Catalyst features more than 2,000 square feet of dungeon, play and social space well stocked with BDSM furniture.
The large, watersports-friendly shower can hold 6 or more people easily, and we will also have a plastic wading pool and/or a bathtub for more wet play.
Tickets will be $20 in advance (plus Eventbrite fee), or $30 at the door.  All proceeds will be donated to the San Francisco Bay Area Leather Alliance, to keep the doors open at the all-volunteer SF Catalyst space.  Discounts available for volunteers (see below to contact me for info).
Bring your own beer in cans; plenty of water and salty snacks will be provided.
Be 18+ with ID.  Be 21+ if you plan to bring beer.
Anyone who identifies as a male is welcome.
Consent is sexy. No means NO.
Wet play in designated areas only.
Rubber or other wet-friendly fetish gear and toys welcome, or get naked.
Bring a lock for the lockers, if you like.
Keep some kind of shoes on.
Catalyst can be made wheelchair-accessible.  Just write to me in advance to request it.