Drench!
A Party For People Into Watersports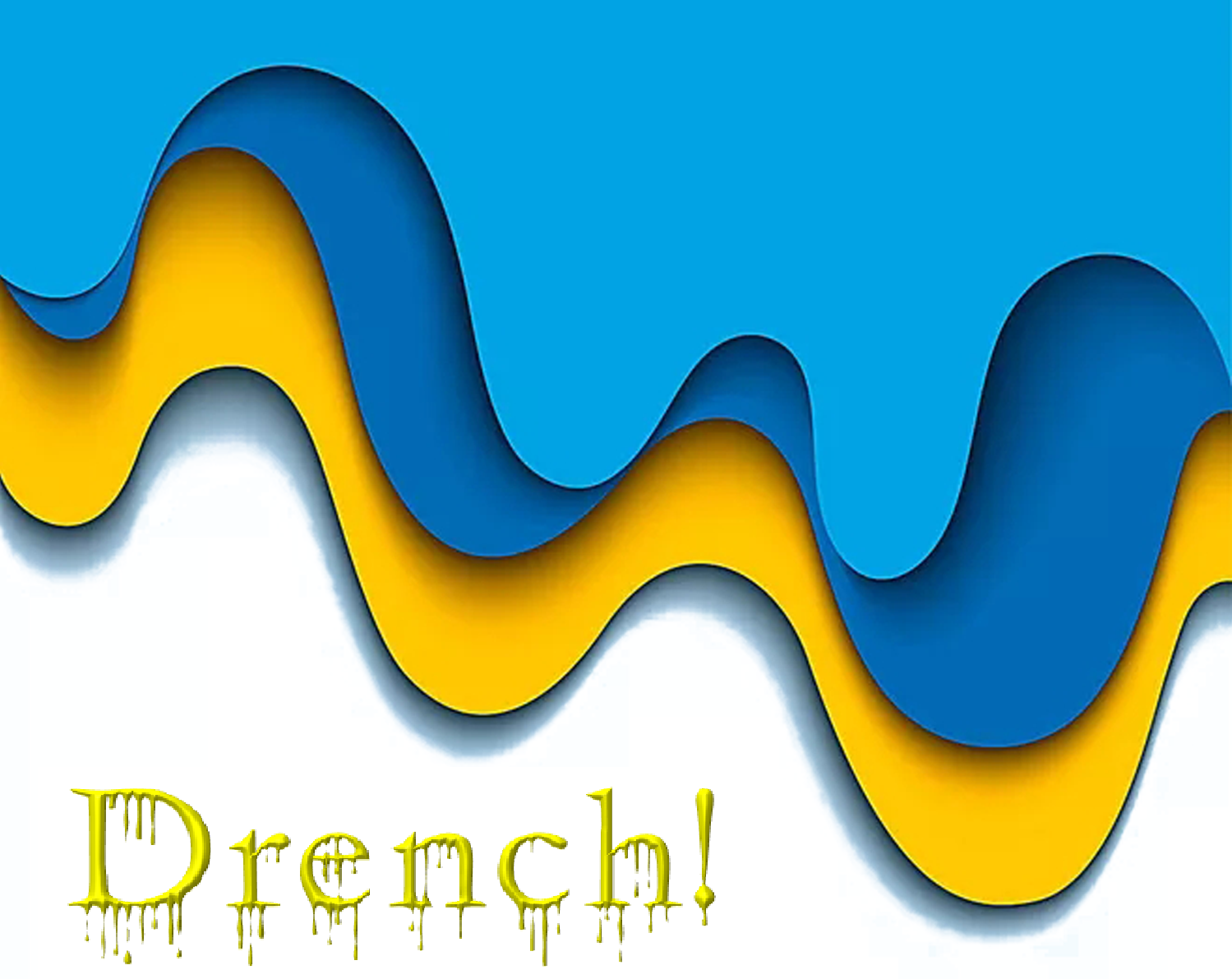 What:  Drench!  A Pansexual Piss & Play Party
When:  Friday, January 20, 2023.  Doors open 8:00 pm to 10:00 pm.  Play until midnight.
Where:  The new Folsom Street Community Center, 1286 Folsom Street (near 9th) in San Francisco
For whom:  All genders, orientations and preferences, all levels of experience, all ages (21+)
Cost:  $30 in advance, $40 at the door. Discounts available for volunteers or folks experiencing financial hardship!  (Write to info@yellowandblack.org to request discount or to volunteer.)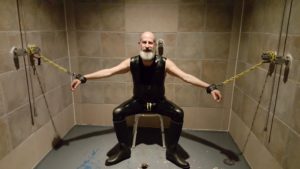 Get wet & play hard at Drench!
New to or curious about pee play? Wade in with an orientation and  discussion/demo at 8:30 to learn about consent, safety, and ways to incorporate watersports into your play.
We plan to have a large wading pool for all to use, plus another pool in our "male energy" space.
Complementary stand-and-pee urinal devices provided for those equipped with vulvas.
Light snacks will be provided, plus plenty of soft beverages.  Consider bringing your own refillable water bottle to minimize trash.
You may bring your own beer (in cans).  If you drink beer please inform your partners before playing, alternate with other liquids, have a means to get home safely, and do not become intoxicated.  Drunk people will be ejected without refund.
Be 21+ with ID.
Bring proof of vaccination against Covid 19. Mask use is optional.
Consent is sexy. No means NO.
Wet play in designated areas only.
Watersports participation is not required – we also welcome consensual kinky and vanilla sex, or just watch and enjoy if you like!
Clothing is optional, kinky gear is welcome.  Please keep some kind of shoes on.
The Center is wheelchair accessible, and features a large ADA bathroom (but no shower).
Tips to maximize your fun at the event can be found here.
Remember:  Start hydrating (drinking water or other beverages) at least two hours before the party starts!
Fetlife link (to let your kinky friends know you are going!)
Facebook link (for a slightly less explicit listing)